Free Shipping on orders above 2000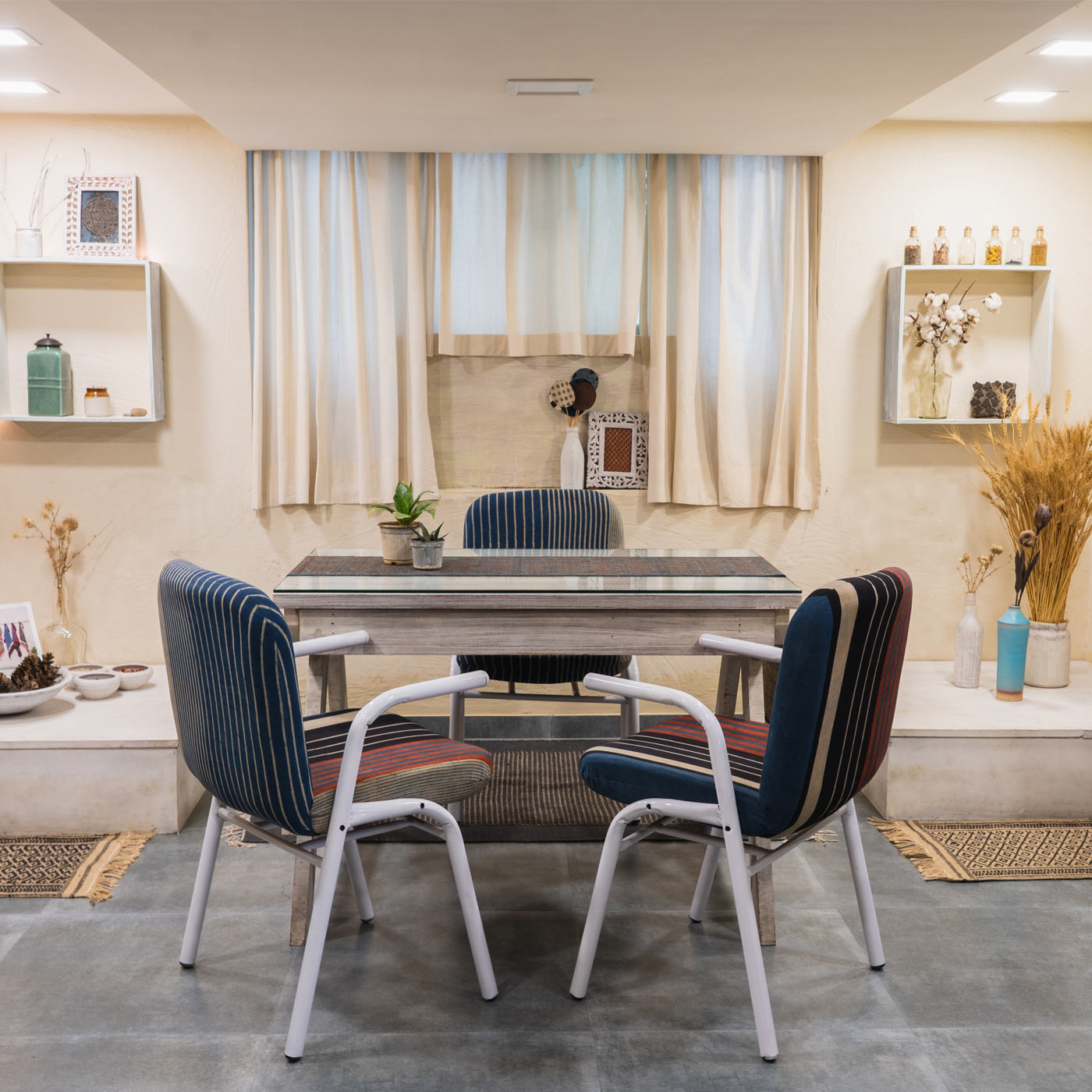 Our Studio
Our studio is where our team and products come alive. Located in India's first World Heritage City, Ahmedabad, our studio is tucked in a cozy spot. We've created a calm, textured space that offers a very home-like experience.
Founders
Vraj:bhoomi is crafted with the vision of two curious pair of contrasts BHOOMI & PRIYAM sharing a common love for textiles and all things handmade. Together, they are envisaging their dream into actuality.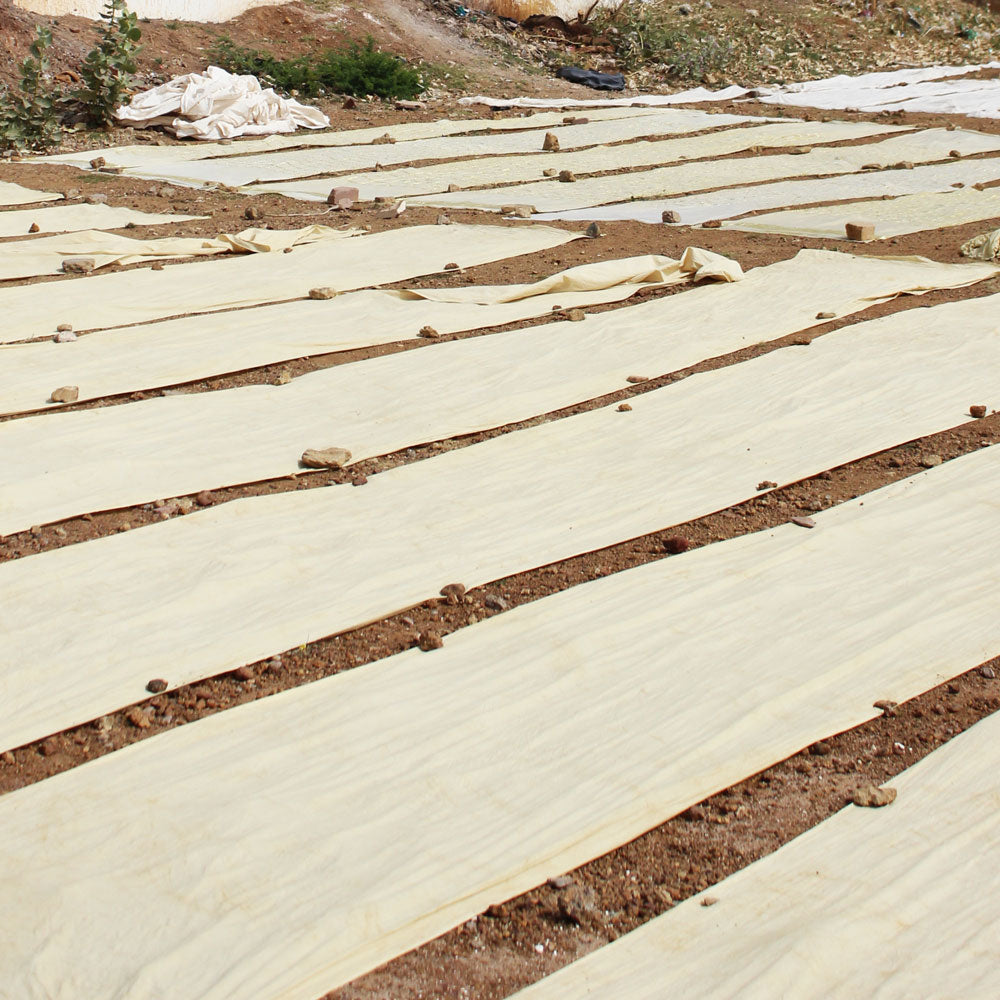 When you buy from us, you are not only buying something to wear. You are..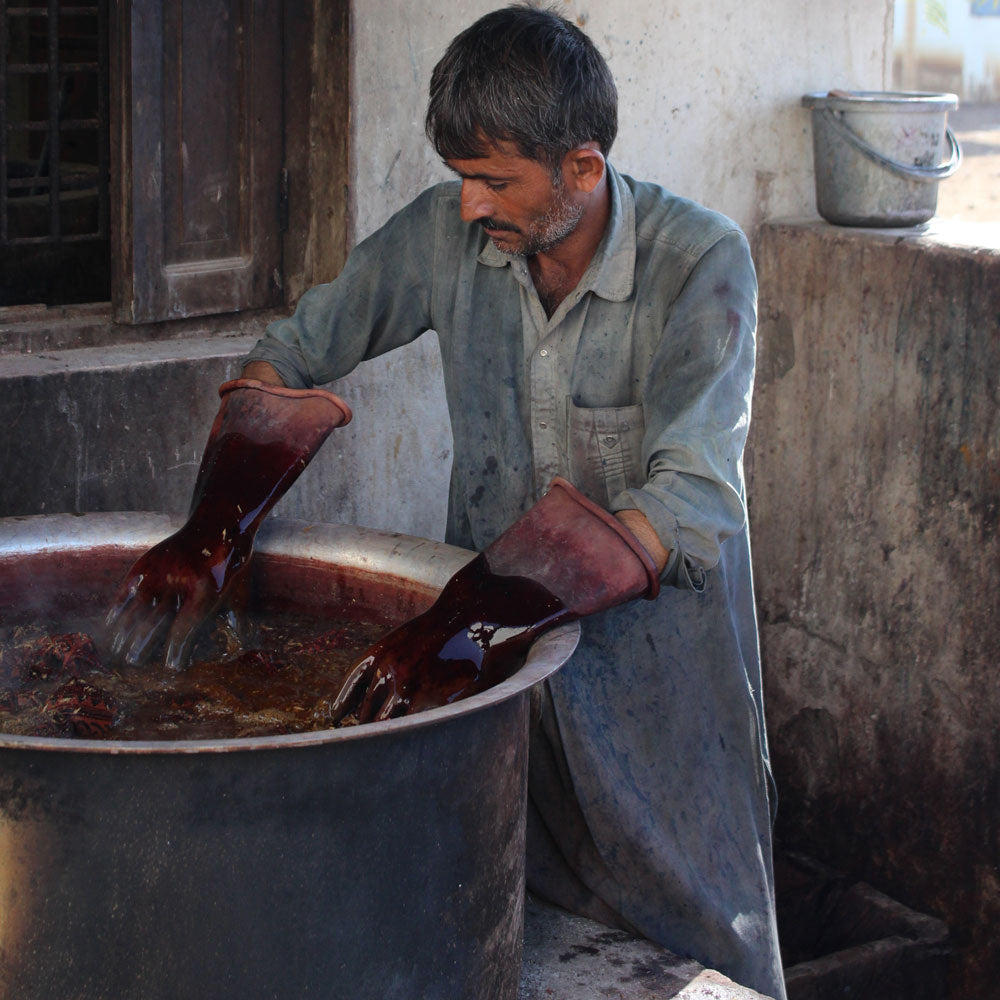 Becoming a part of our conscious and compassionate journey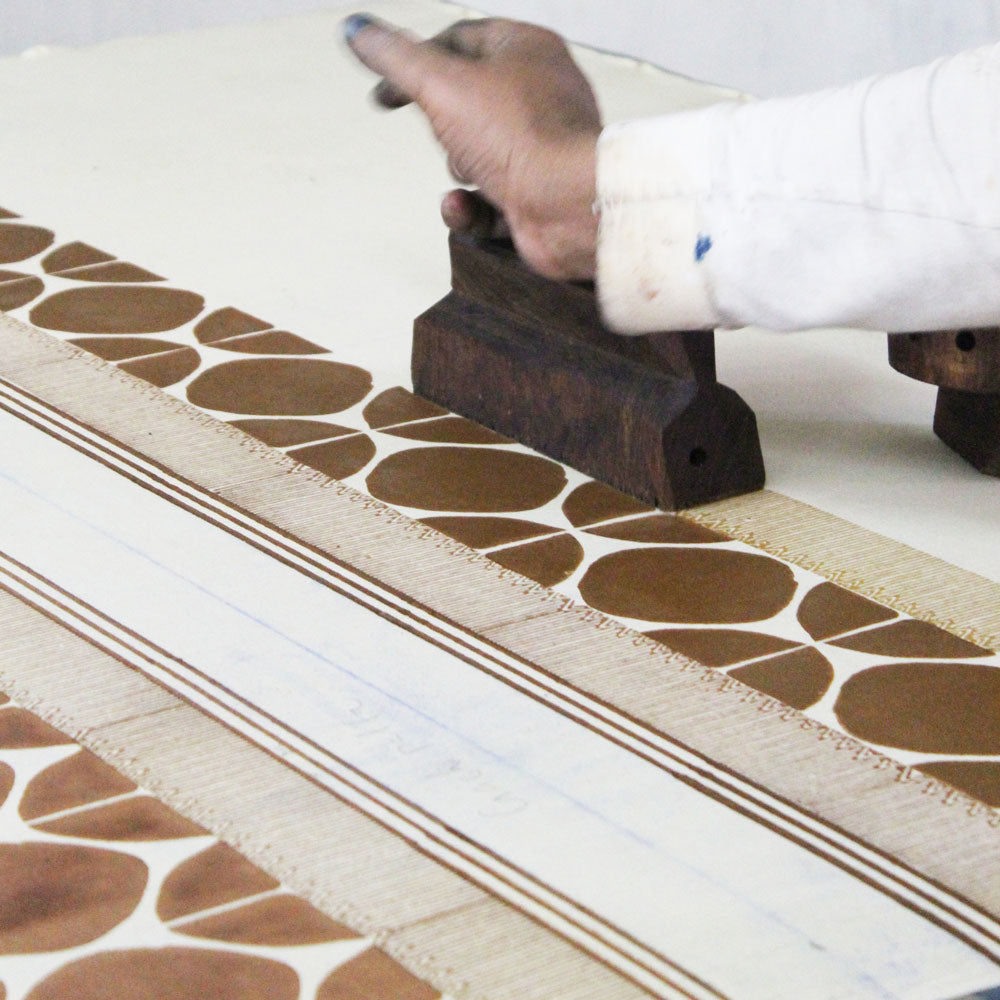 Embracing every little imperfection that the hands create.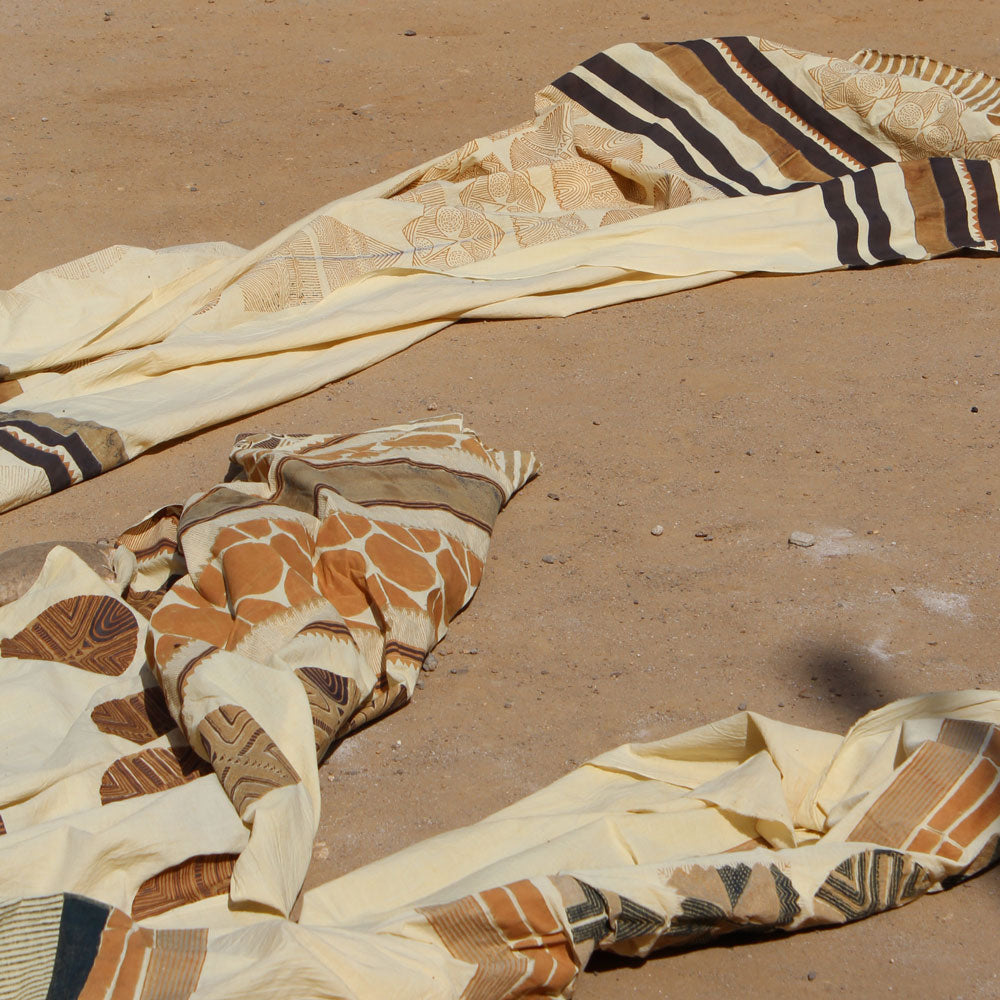 Respecting the pure materials that we have borrowed from the Earth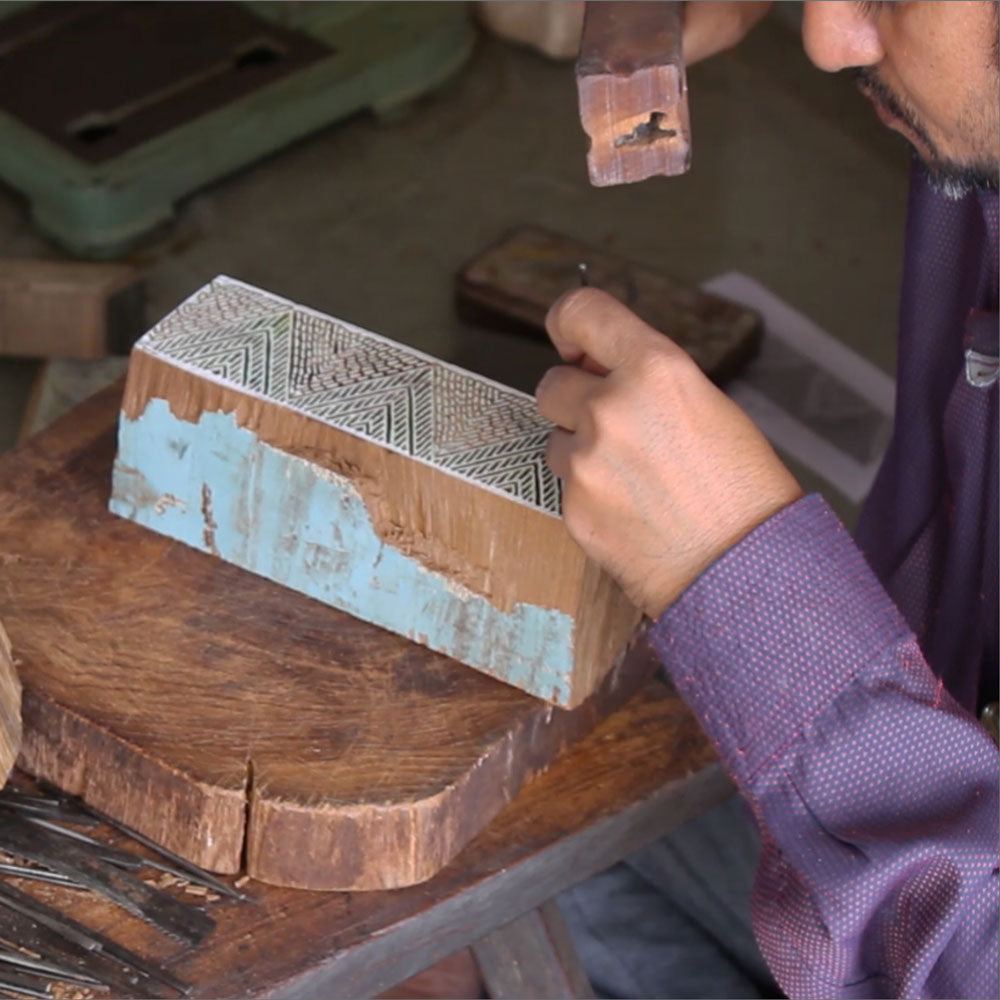 Gaining knowledge of the traditions that enable us to craft with care 
Agreeing to slow down and appreciate the subtle yet beautiful details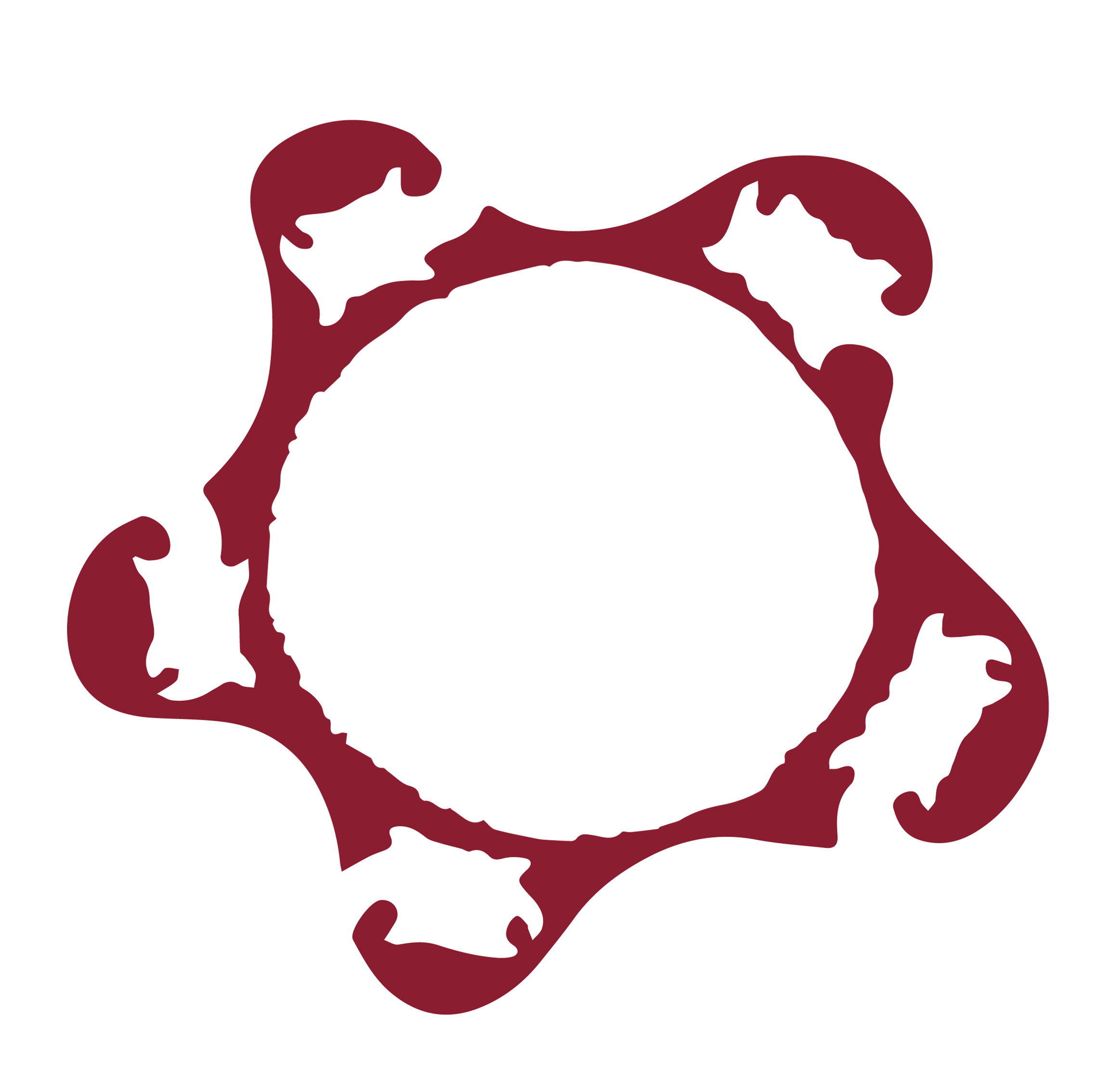 Pure Cotton
Our cotton is soft, breathable and gentle on the skin and is entirely
biodegradable.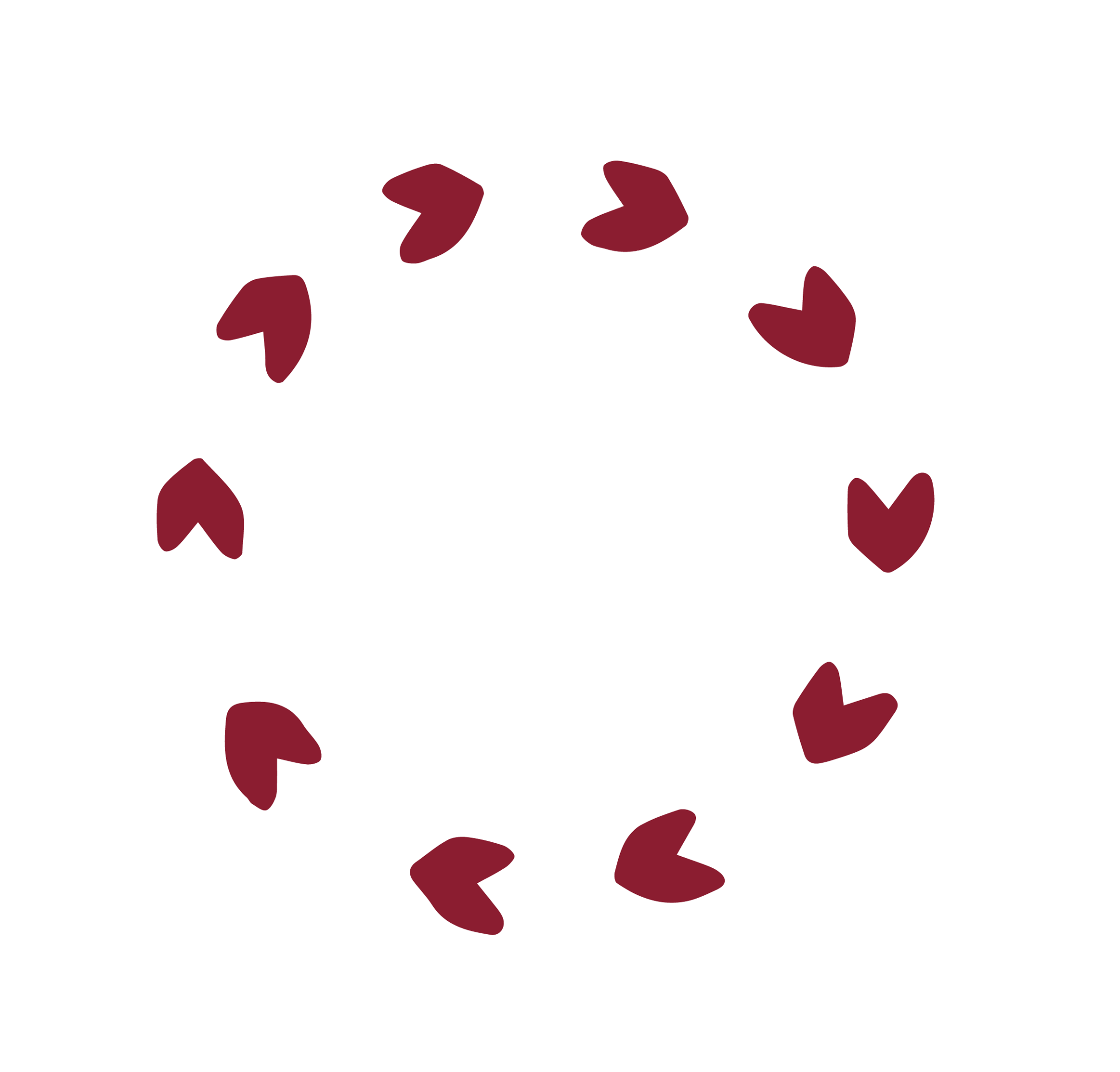 Plant Dyes
Our responsibly made products
are hand dyed and printed using plant and natural dyestuff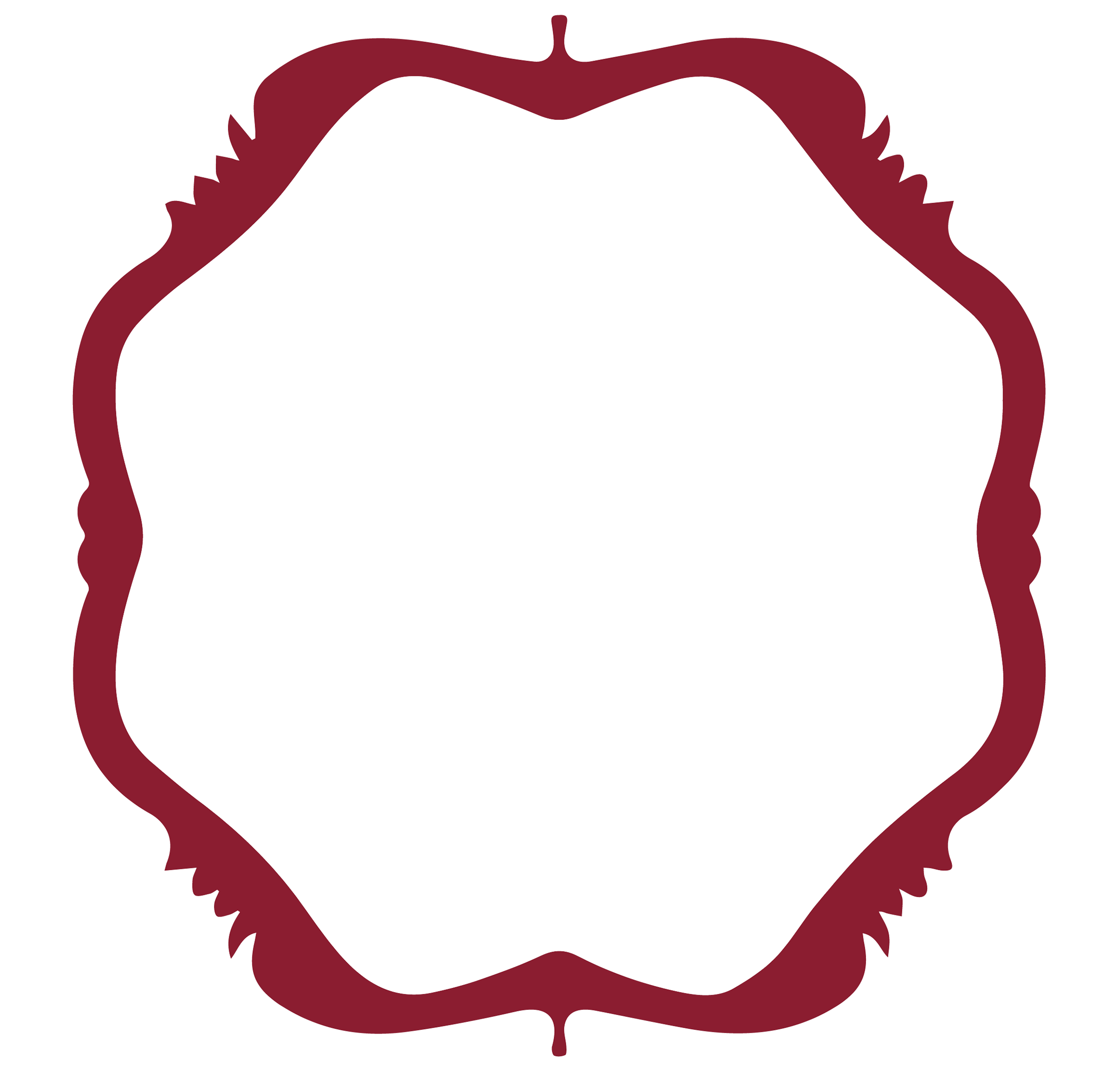 Signature Prints
We take pleasure in designing our unique and signature prints which are hand block printed by the desert artisans of Kutch.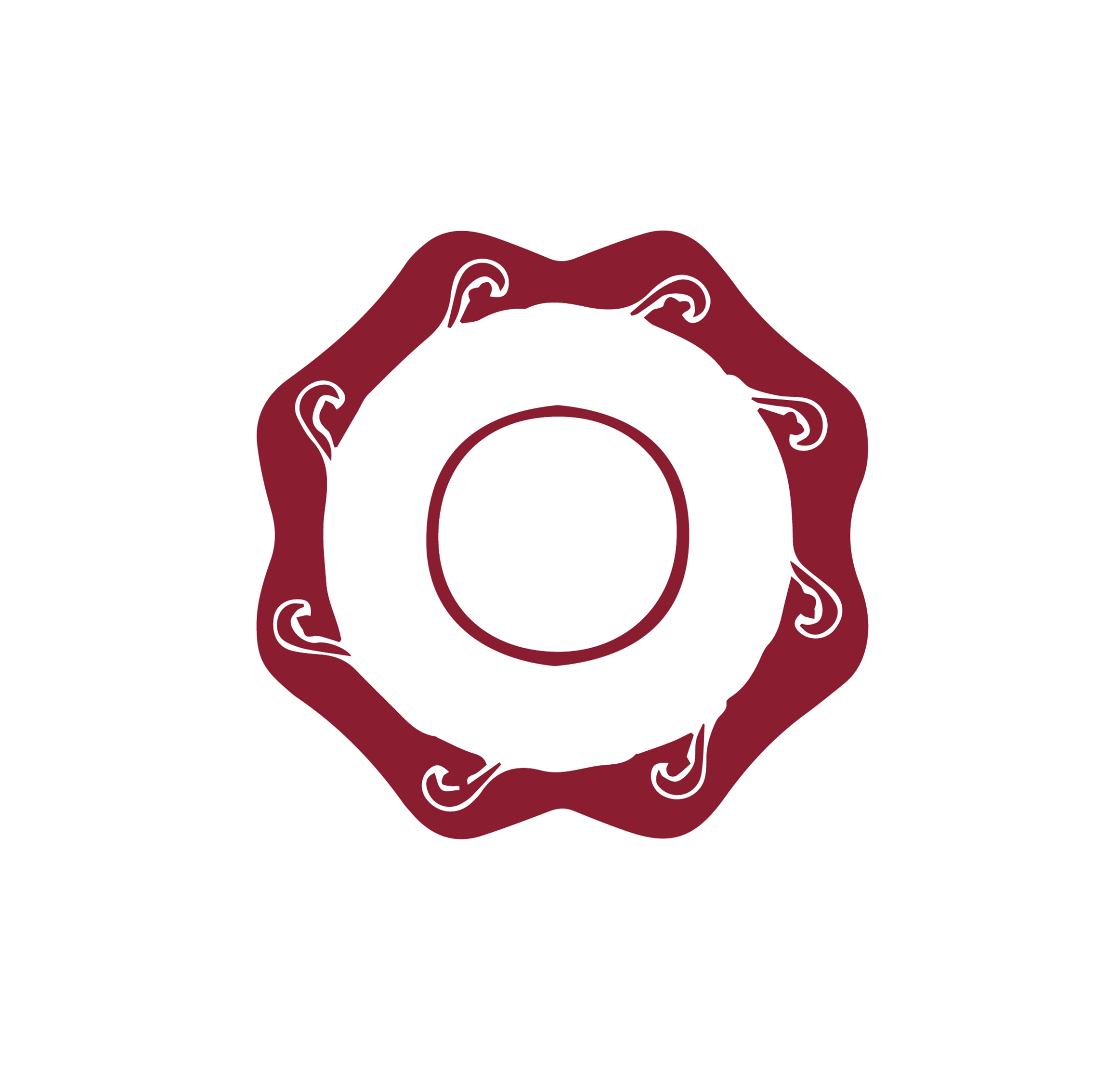 Zero Waste
We make sincere efforts to use every trace of the available resources and innovate designs that help us use all our fabric remnants.