We are grateful that we had the privilege of finding other labels who speak the same aesthetic and ethical language as us. We have worked on exciting projects which merge our brands into a unique artistic statement.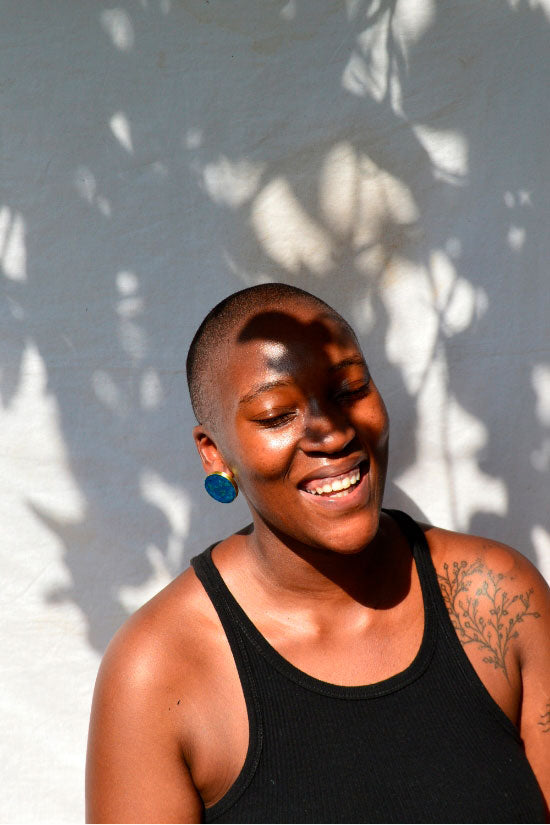 Set out to explore new horizons, we at Vraj:Bhoomi have worked with Quazi Design from Swaziland to bring you a limited line of handcrafted jewellery.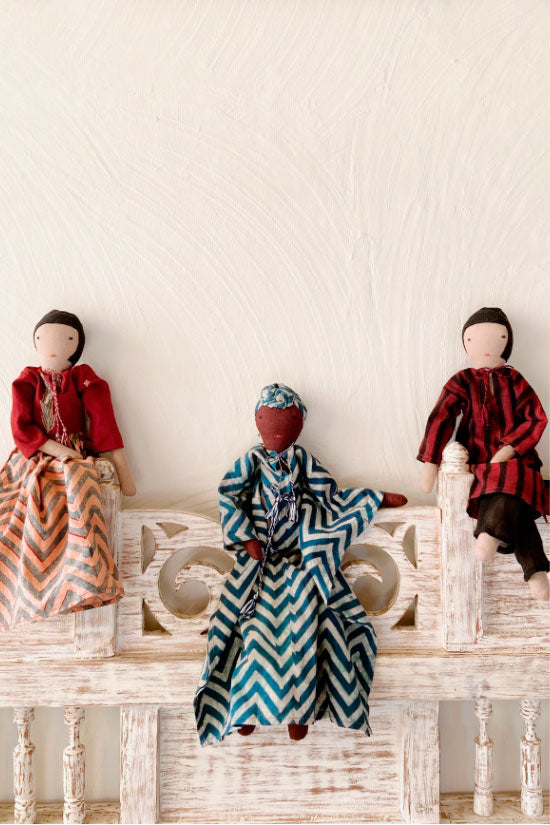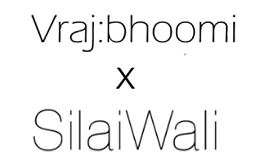 With the earnest desire to cater to the little audience, we joined hands with silaiwali to put together a small range of dolls.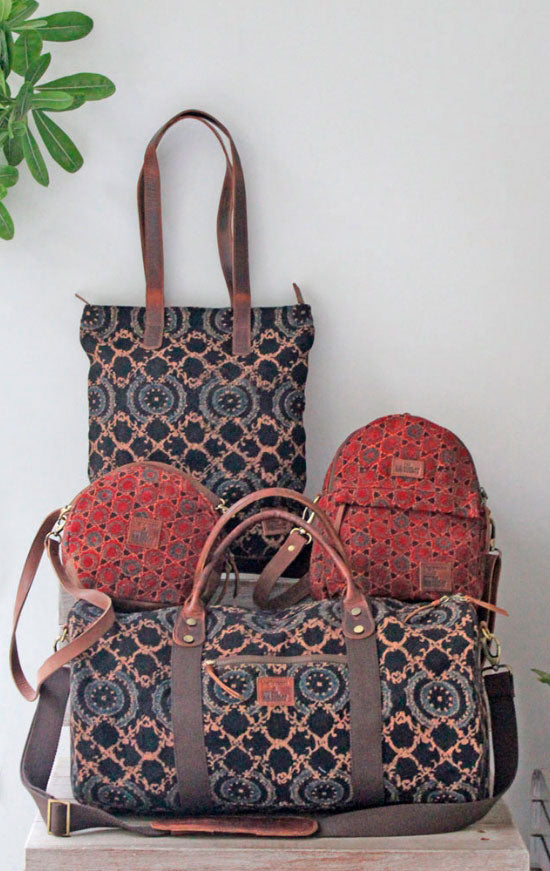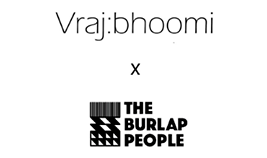 The Burlap People create and develop handcrafted, eco-friendly bags of burlap for earthy souls. When we first saw the look and feel of the burlap, a ridiculously versatile fibre and fabric, we knew that we had to bring together the two crafts.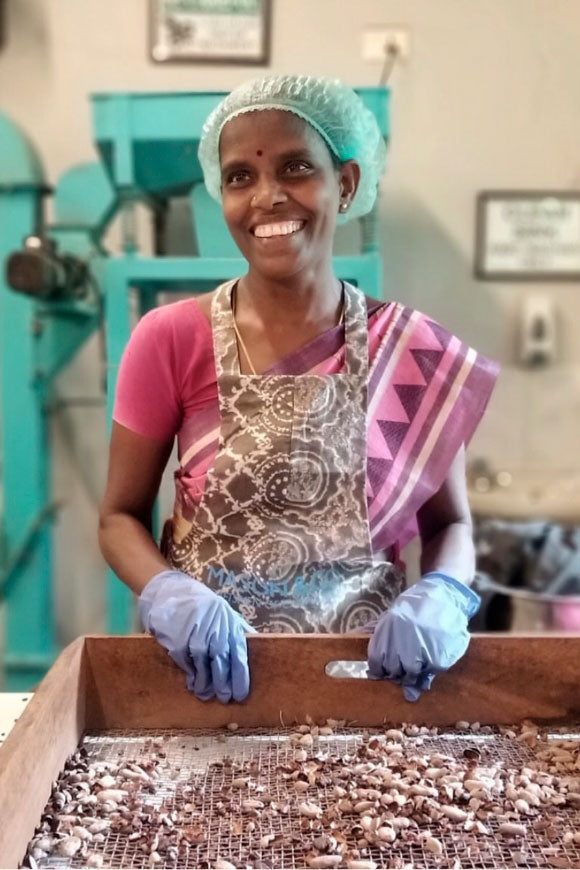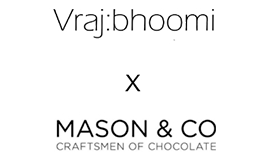 They make chocolate using organic-certified cacao, sourced directly from South Indian farmers. At Mason & Co much of the chocolate making processes are non-mechanised and done by hand.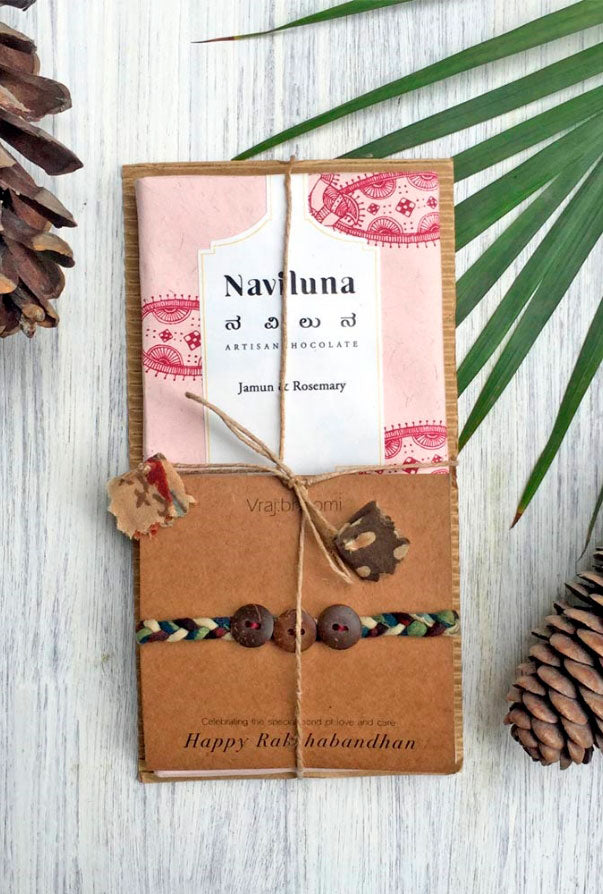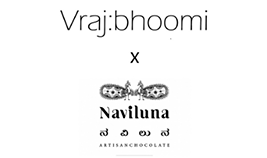 A perfect amalgamation of hand crafted textile rakhis and India's premier gourmet chocolate Naviluna is a chocolate for sophisticated palates that harnesses and demonstrates the sheer richness of organic Indian produce.